The new breed of prototypes in the world of new century.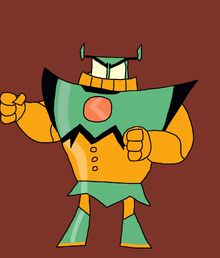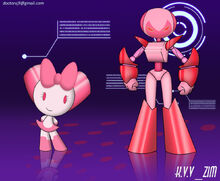 Elements: Chrome,Irons,Transforium, DG cells(extracting sample for asset), Vibranium, and the whole metal.
It will be 50 ft bigger than any other giant robots...bigger than a the Giant Jenny Cluster Bot.
This really big bot is a perfect job to do a lot more good work around with no human correlatel damages.
Ad blocker interference detected!
Wikia is a free-to-use site that makes money from advertising. We have a modified experience for viewers using ad blockers

Wikia is not accessible if you've made further modifications. Remove the custom ad blocker rule(s) and the page will load as expected.